Prayer Requests
During these difficult times, please see the document below for what to do if you can't get to church:
Ask for prayer
Do not be anxious about anything, but in every situation, by prayer and petition, with thanksgiving, present your requests to God. And the peace of God, which transcends all understanding, will guard your hearts and your minds in Christ Jesus.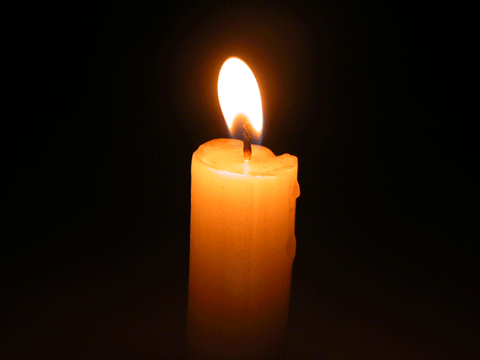 Philippians, 4:6-7
Please light a candle and make a prayer request by emailing prayers@stjohnfisher.org.uk All prayer requests are included in the daily prayer of St John Fisher Community and placed on the Altar at our First Friday Mass each month.
Please rest assured of our prayers for you.