Prayer Requests
Ask for prayer
Lighting a candle for a loved one who has died is a way to honour and remember them. Losing a loved one is tough and this can be just one of the ways we can show they are not forgotten and they live on in our hearts and minds.
In November, we especially remember those who have died. We invite you to ask for the students to light a candle in memory of your loved ones on Monday 6th November and to send in their names so that we can remember them by name at special prayer services throughout the day.
If you would like a candle lit and would like your loved ones name remembered in school, please email the Chaplain, Mrs Fiddler, at: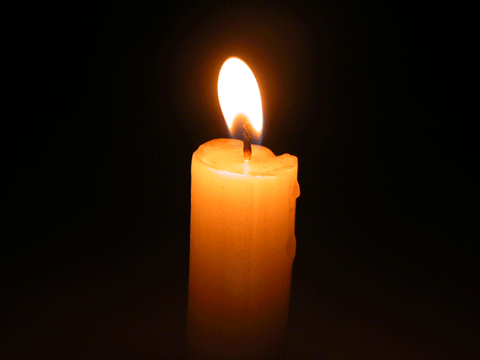 The staff mass will be celebrated at 8am Monday 6th November for all the friends and families of our loved ones who have died throughout the year, as we pray for their eternal rest.
Eternal rest grant them, O Lord. And let perpetual light shine upon them. May they rest in peace.
Amen