Welcome to


St John Fisher Catholic Voluntary Academy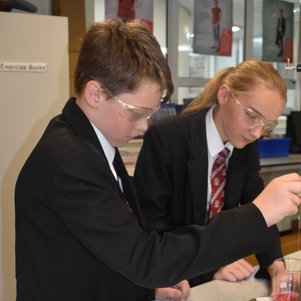 Our School is first and foremost a Catholic School. All that is planned is done so in the knowledge of Christ's teaching and all of our actions are carried out in the sure knowledge of God's love for every member of the community.
The School's work is guided by the highest principles. It is our intention that the Catholicity of the school will be seen in our work with all who come into contact with it.
At St. John Fisher, ensuring spiritual, religious and moral development are key parts of the curriculum. As all knowledge is God given however, the duty to develop students in all curriculum areas is stressed. To prepare our students for adult life

Read More